The Weaver Team
"Your happiness is our success!"

Exceptional Homes by John L. Scott is our luxury brand that unites exquisite homes with distinguished consumers from around the world. Our comprehensive marketing strategies utilize our immense knowledge as an industry leader, combined with robust local and global networks and innovative technology platforms, to connect with influential consumers from around the world. Through our global networks and partnerships with leaders in the industry such as Luxury Portfolio International and Juwai.com, our Exceptional Homes reach 3 million luxury home buyers around the world each month. And as a founding member of the international organization Leading Real Estate Companies of The World, John L Scott not only maximize exposure, but combined we sell more homes than any other company in the United States.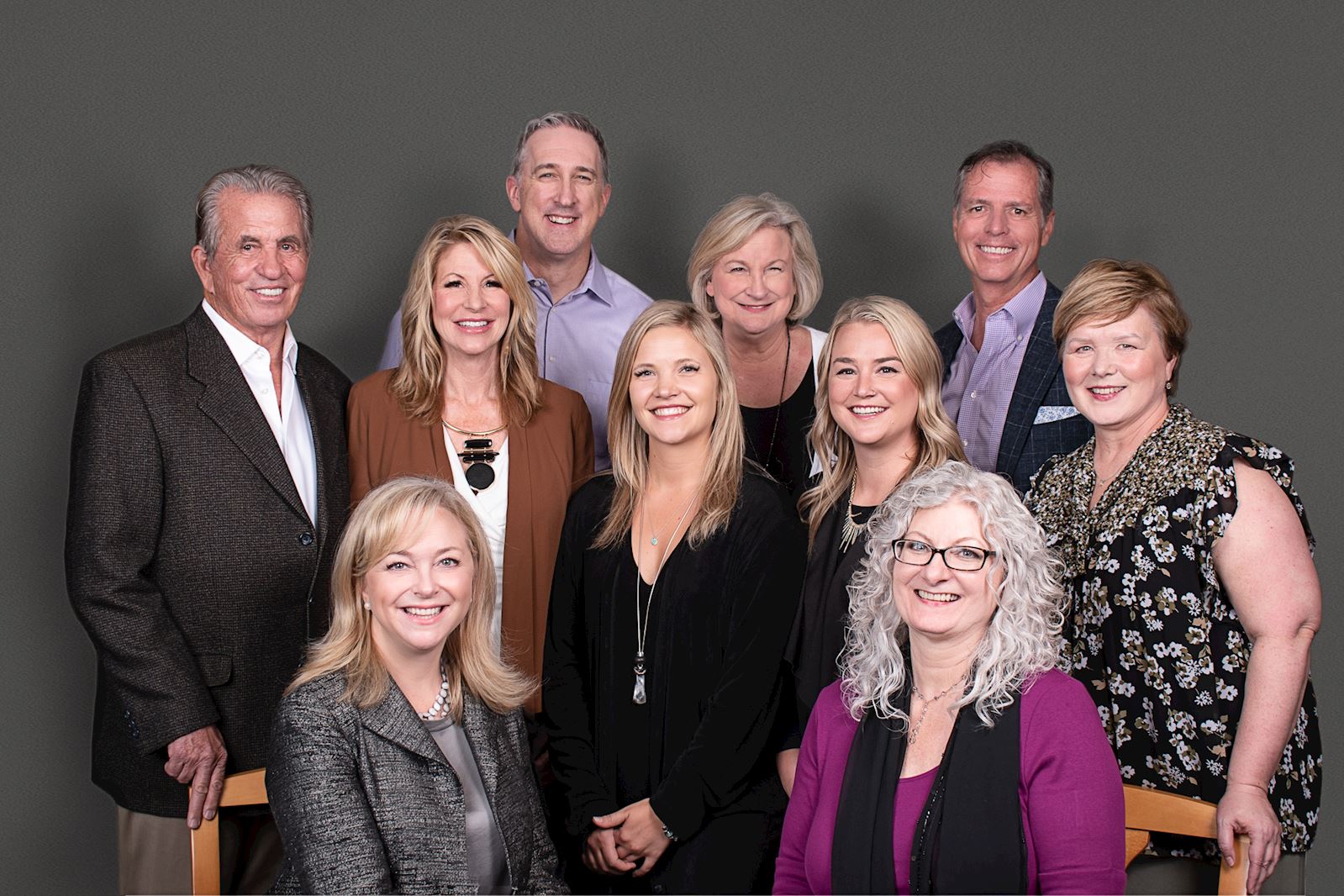 The Weaver Team
The real estate market is hyperlocal. It's not about what homes are selling for on average nationally or even across the state; it's about what is happening in your neighborhood. We are your local expert and can provide up-to-date information on home values, strategies for buying or selling, and market trends. We have chosen to partner with John L. Scott in part because they are an industry leader that is continually recognized nationally. Together we are committed to providing unparalleled service.