About Norm Weaver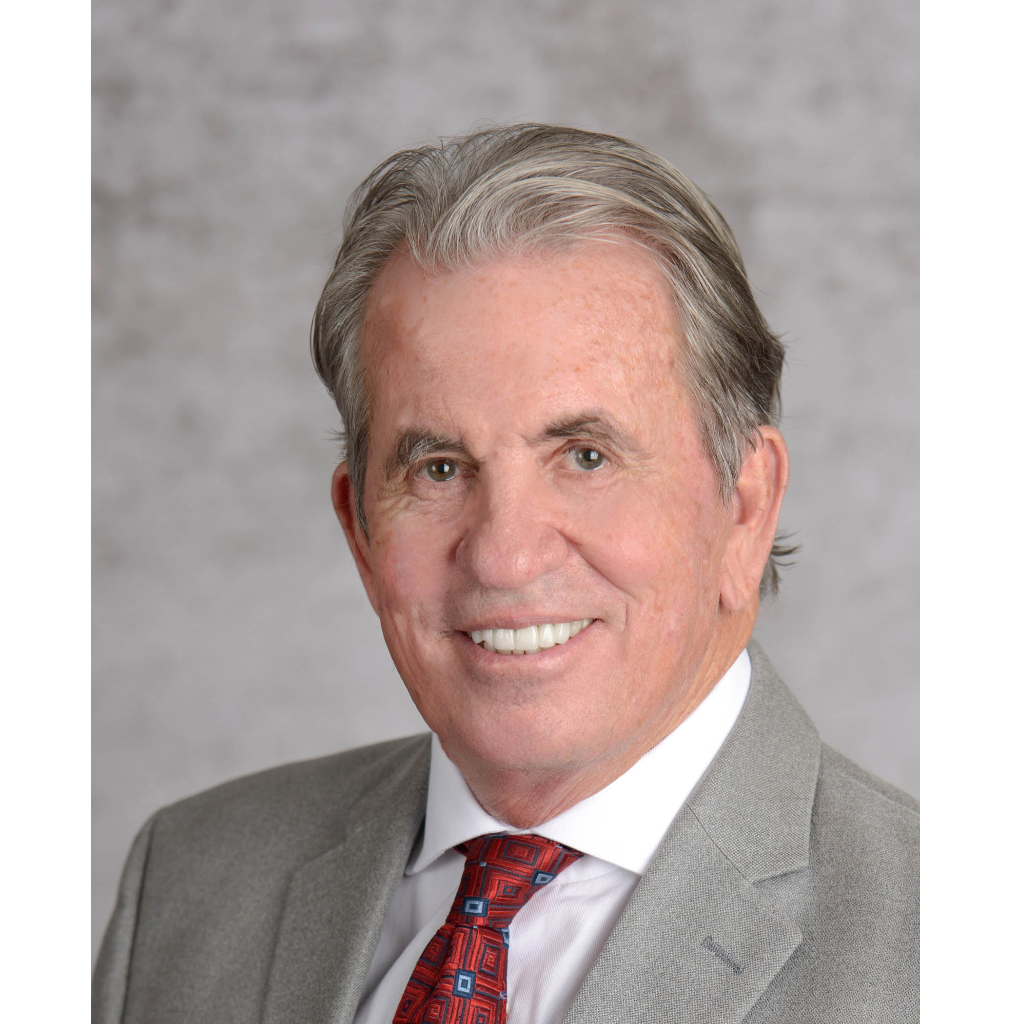 As a real estate agent with John L. Scott Real Estate broker­100+ offices in Washington, Oregon, Idaho, and California and more than $14 billion dollars in sales volume annually, Norm Weaver is committed to building relationships and offering transactional excellence for each client. Norm works with his wife Lori and The Weaver Team to coordinate every detail of the purchase or sale, supporting clients throughout the process with cutting edge real estate technology and a thorough understanding of the changing laws.
Prior to helping his clients achieve success in real estate, Norm spent a career in wealth management as an award-winning Senior Vice President and producer for American Express and Ameriprise. With nearly 40 years in the financial industry, he helped many of his clients achieve their dreams and goals. Norm uses the same disciplined and integrated approach he developed in financial planning to make every real estate transaction a success.
Norm is a graduate of Franklin University with a BA in Business Management and a father to four sons. He enjoys boating, golf, and travel; and is a member of the Seattle Yacht Club and the Bellevue Club. He lives with his wife Lori, their 10-year-old son, two Ragdoll cats, and one rambunctious Bernese Mountain rescue dog.
Norm Weaver
Mobile: (425) 786-7006
Email: NormWeaver@johnlscott.com