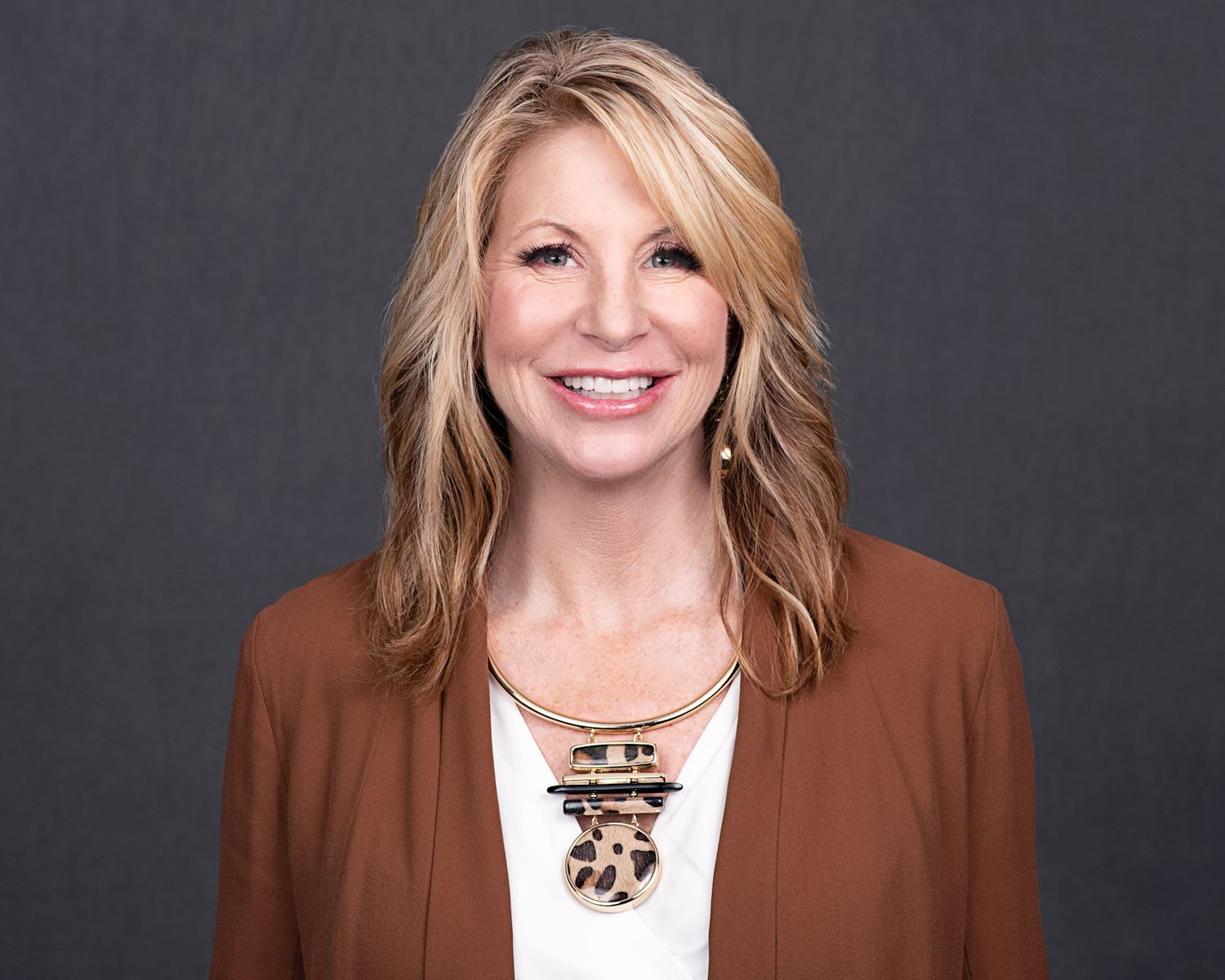 Lori Weaver
Real Estate Broker
"As a John L. Scott realtor, my mission is transactional excellence and client satisfaction. That means I work tirelessly to make your home buying or selling process as efficient, stress-free and lucrative for you as possible."
Norm Weaver
Real Estate Broker
"I believe that every listed home I assist with is our most important home, and I promise you will be my first priority. My #1 job is to ensure the process is seamless from day one to moving day!"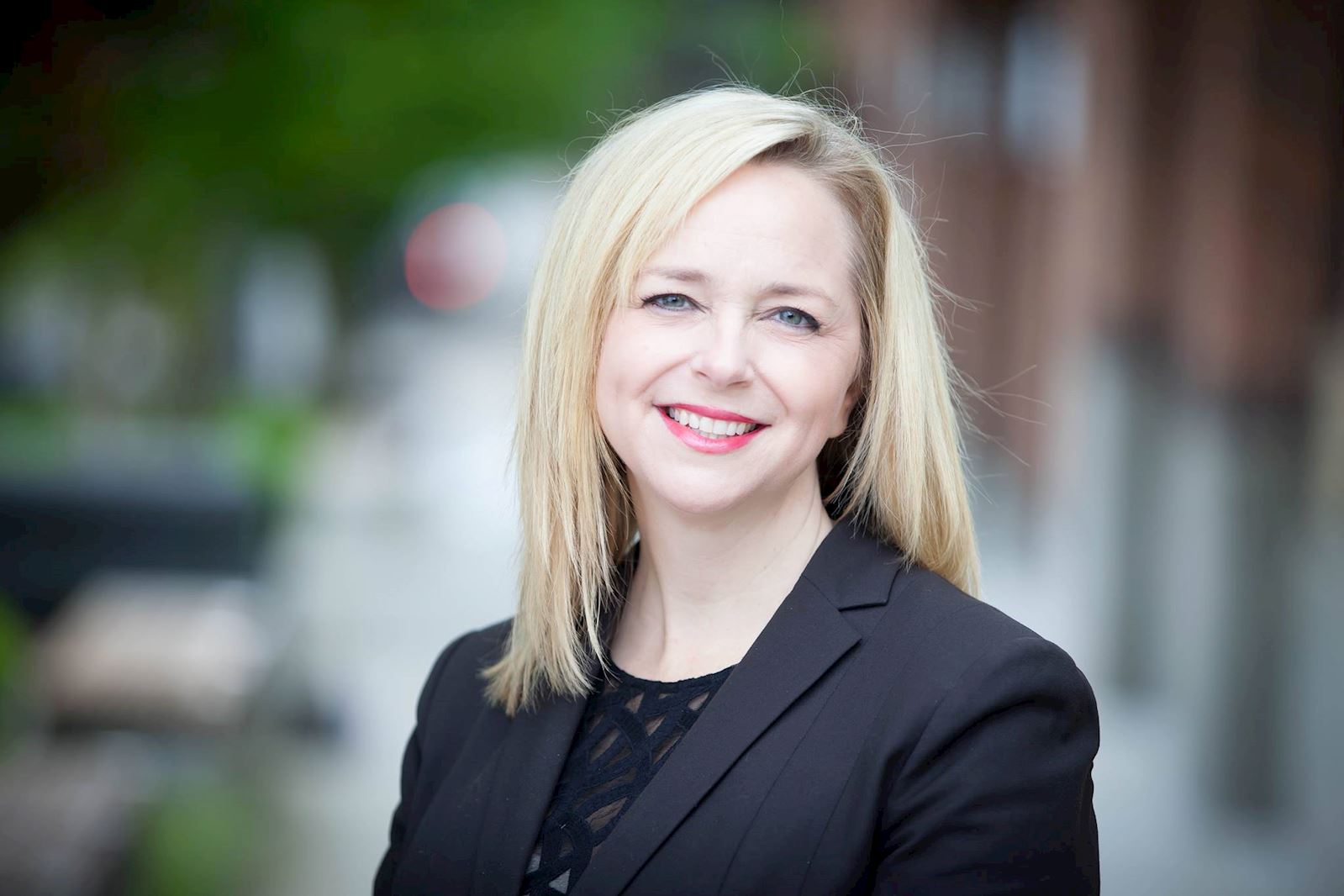 Julia Nordby
Office Leader & Business Coach
Julia Nordby is the current Office Leader and Business Coach for John L. Scott Bellevue Main. With over 25 years experience selling real estate, she is extremely knowledgeable about all areas of real estate, with a sincere focus on contracts and a vested interested in understanding the luxury market. Julia leverages her knowledge, experience, skills, and access to resources to help you meet your real estate goals.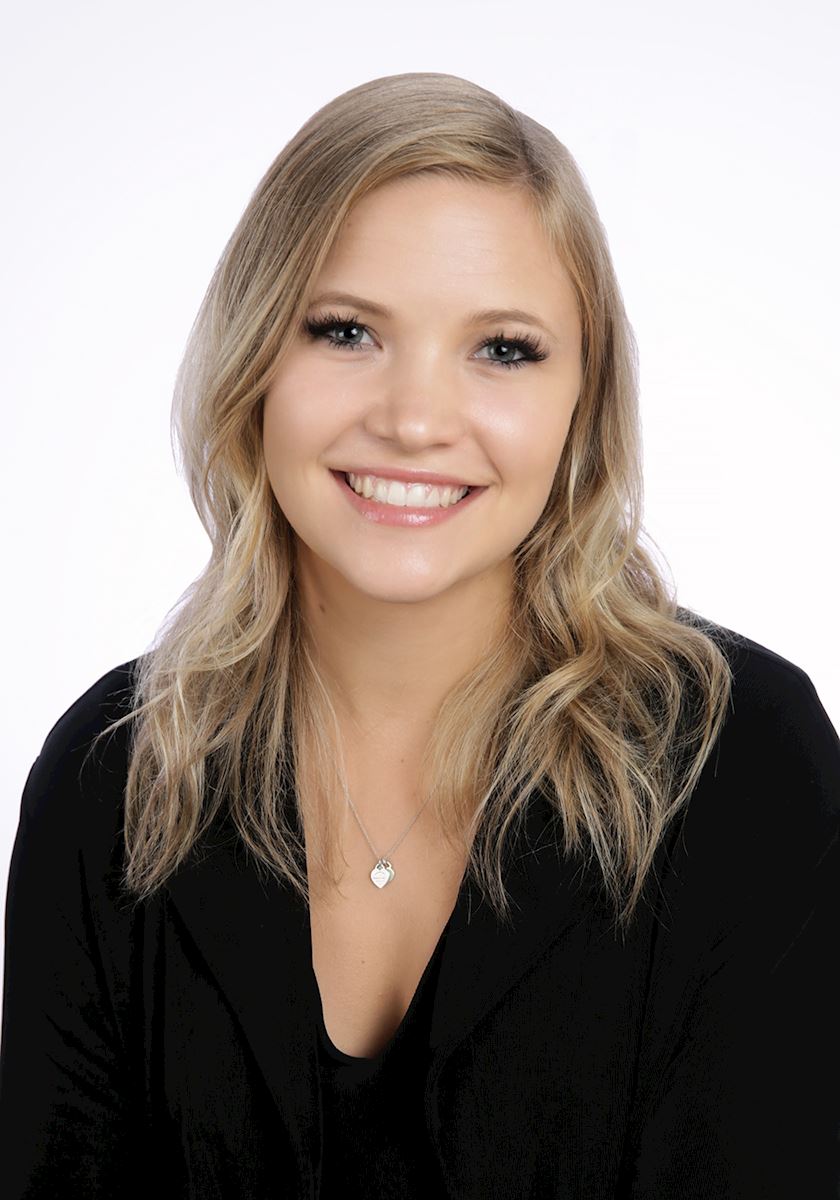 Kimberly Anderson
Transaction Coordinator
"I manage the transaction from open to close. I stay in constant contact with all parties (escrow, lender, other agent, and client) to ensure we are on track to close on time. I manage paperwork within the broker file and ensure that all documents are provided to the necessary parties. At closing, I complete all closing tasks for the broker, as well as send out marketing material to help the broker bring in new clients."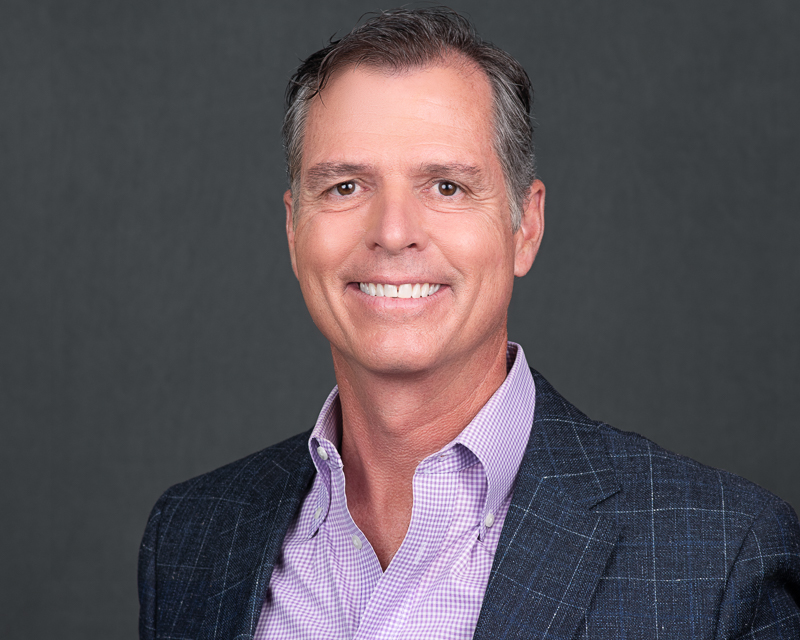 Allen Scott
Senior Mortgage Loan Officer
"I provide honest, well-communicated and knowledge-based home lending experiences in Washington State. I have been assisting some of the top-producing real estate teams for years, and am proud to actively anticipate our team's needs ahead of time. I am committed to controlling everything that can be controlled so that each and every one of our clients gets the best experience, every time."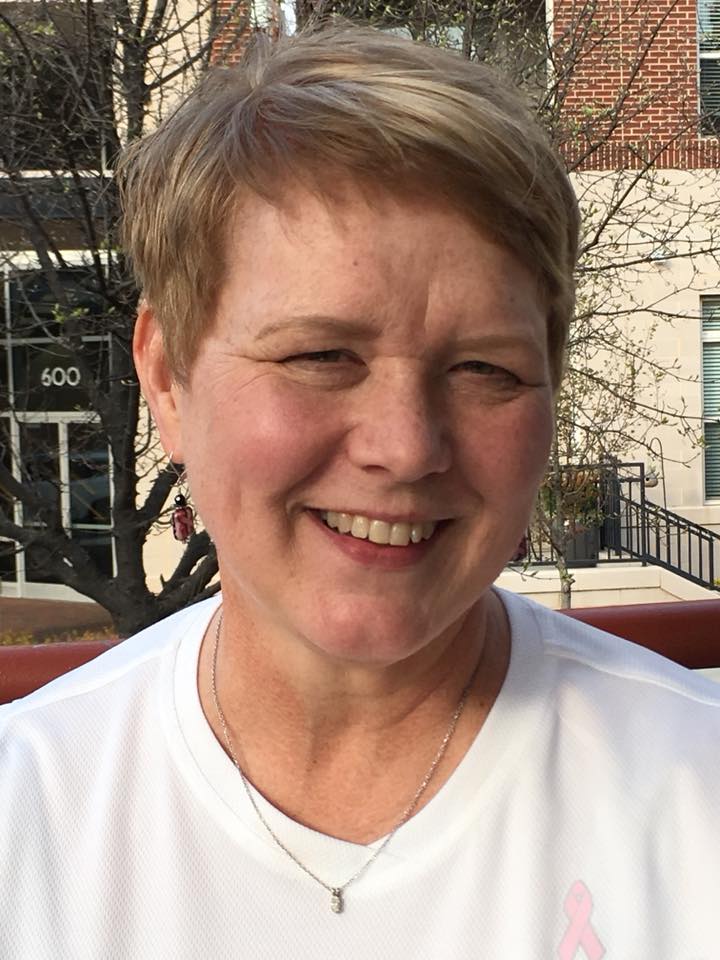 Cindy Hinson
Office Operations Manager
Cindy Hinson has been with John L. Scott for over 20 years. She is a licensed managing broker. As the office operations manager, Cindy provides management and oversight of all operational aspects and administrative functions for the fast-paced Bellevue Main office comprised of over 150 brokers. Her ability to multi-task and change directions quickly and efficiently allows her to provide next level support to the brokers at Bellevue Main.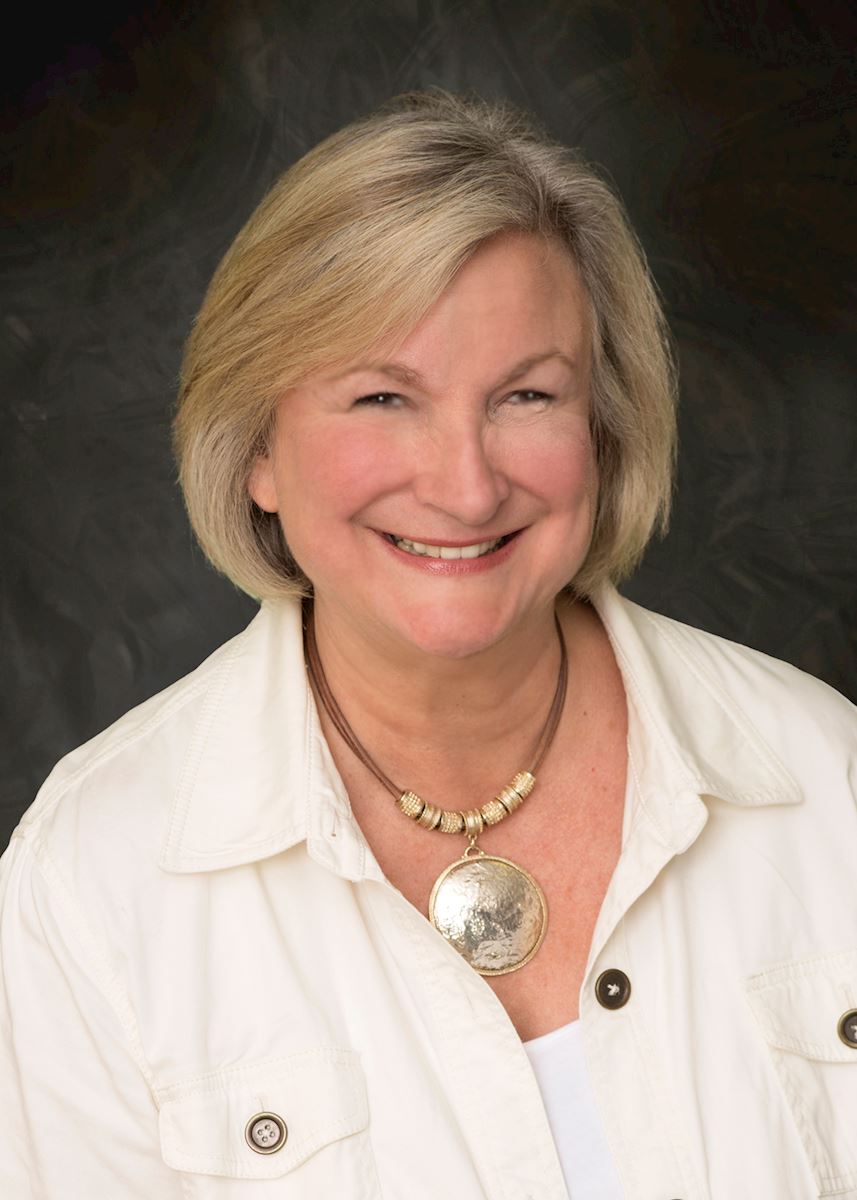 Cindy Copping
Marketing Coordinator
Cindy went to college twice, once in the early '70s and once again 25 years later. She finally earned her bachelor's degree in Web Design and Network management in 2002, packed up her stuff in Vermont and moved to Seattle. She settled in at John L. Scott and except for a brief departure to "another company" she's been here ever since. A licensed broker, Cindy enjoys her job and the people with whom she works — a lot!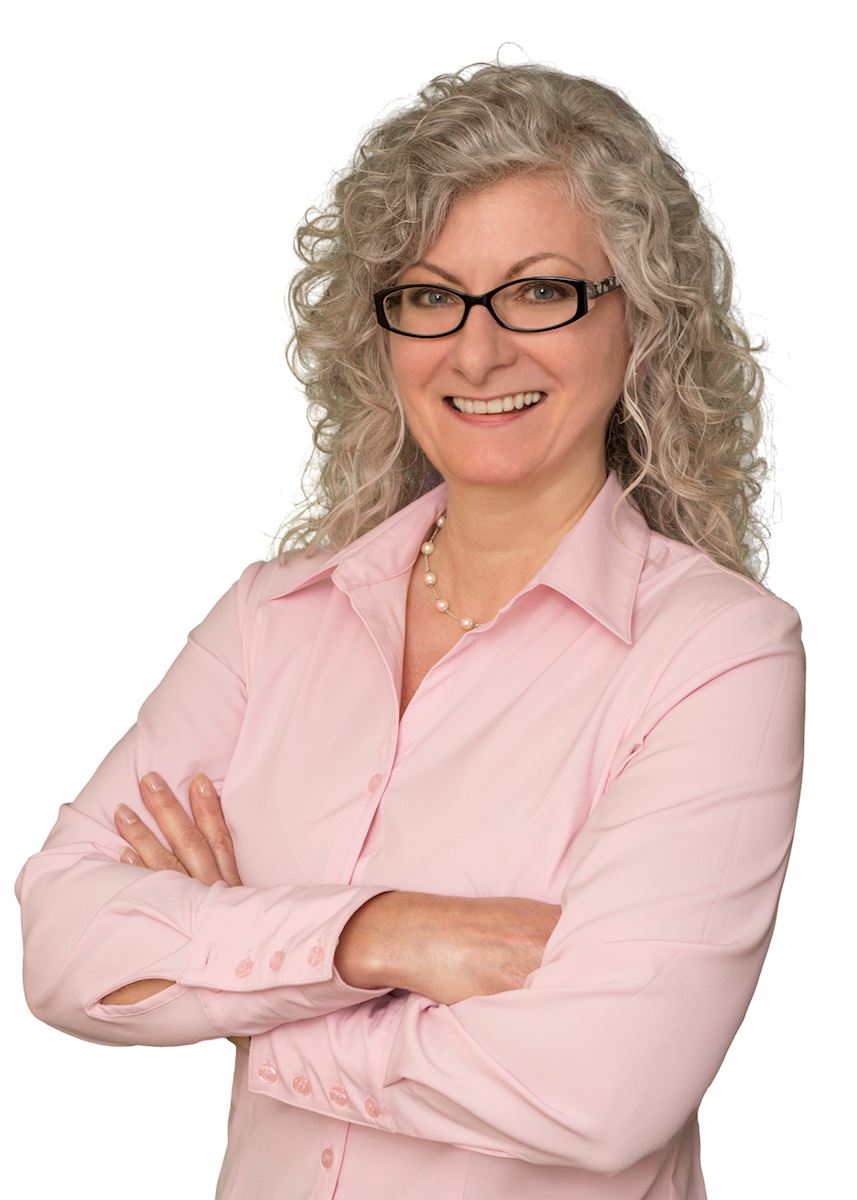 Kim Nobis
Listing Coordinator
Kim joined the John L. Scott Real Estate team in May, 1993 as part of the administrative support team for the branch office. For the past 23 years Kim has dedicated herself to providing a valuable service as professional listing coordinator offering listing processing/administration/and coordination. Some of the duties she performs include enhanced Multiple Listing Service & John L Scott website management for the submission of listed properties, ordering sign installation, opening preliminary title, creating/designing marketing pieces for property flyers, door hangers, social media posts, and postcards, providing property feature cards, and scheduling public & broker open house events. Real-time marketing is important and she helps to achieve that goal.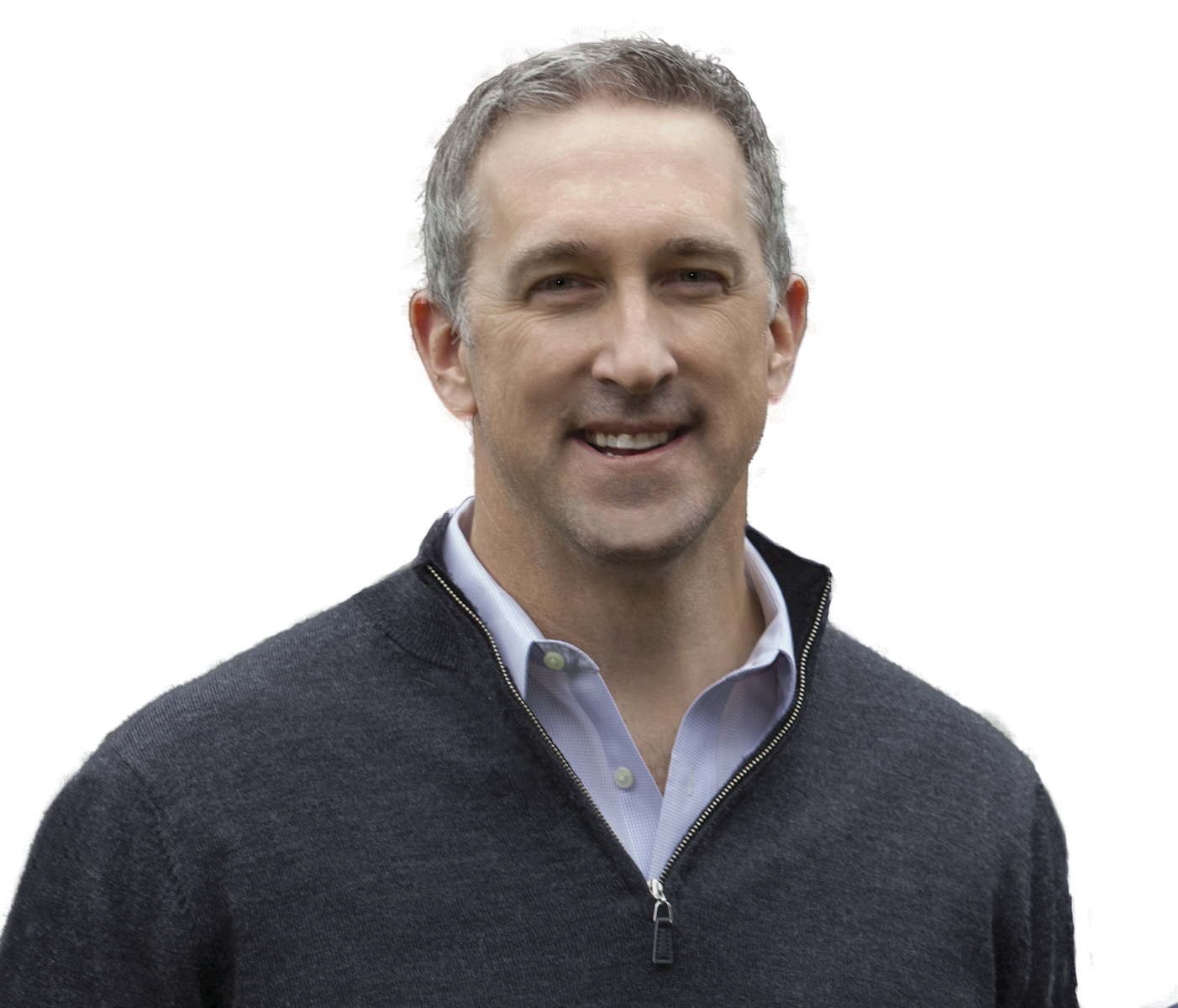 Tucker Petrzelka
Real Estate Specialist
"I believe that everyone should own a home. With the right knowledge and understanding of neighborhoods, housing trends, and financing – and surrounding yourself with a team that can explain in every detail the aspects of the buying and selling process – people can accomplish the dream of owning their own home. I would like to help you fulfill that dream."